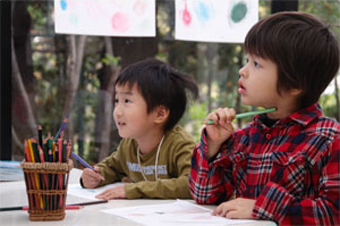 Intellectual risk-taking
Amid the everyday hustle and bustle of children at play, there is quiet time for thought and reflection.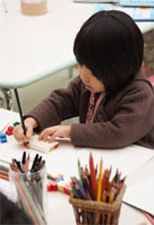 Resourcefulness
In the hands of our children, familiar objects are transformed into new tools.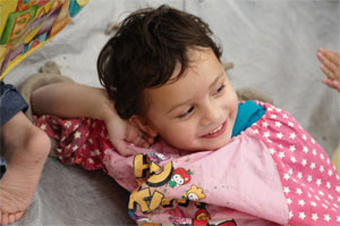 Social and emotional adaptability
Children in Phoenix are at that age when they become more aware of others' perspective, and they begin to understand the concept of "every action has a consequence." Acceptance, generosity, patience, and respect are a few moral values children learn on a daily basis at Komazawa Park International School.